Core Team
SNL Core Team

Executive Director:
      Rev. Dr. Stephen Gallaher
As an ordained elder in within the Susquehanna Conference of the United Methodist Church Stephen is appointed to ministry beyond the local church and serves as associate professor of Christian Ministry/ Youth Ministry at Messiah College. Stephen is an outdoor enthusiast who still helps run the family farm. He lives with his wife Anne and are the parents of three adult children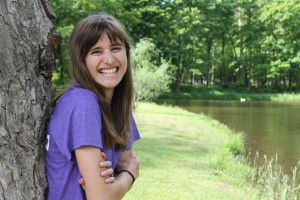 Director of Creative Arts:
     Christie Miller
Starting as a summer intern in 2009, Christie moved into a permanent position with Salt 'n Light after graduating from Messiah College in 2010.  She oversees all the creative arts arms of ministry, including dance, drama, music ministry, and videography.
Director of Marketing and Large Events:
     Ryan Murphy
Growing up in the Camp Hill United Methodist Church, Ryan has been involved with Salt 'n Light since he was allowed to attend the events. In 2005 he came onto summer staff and then moved to a permanent role after graduating from Messiah College in 2010.  He oversees the marketing work of Salt 'n Light as well as the coordination of our large events including Impact, Zeteo, Celebrate the Light and more. Ryan is also the Tech Director for SNL and oversees our tech consultation ministry for local churches.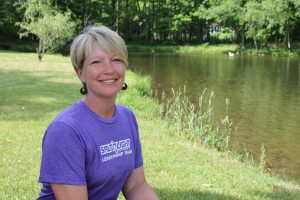 Sowers of Seed, SC Site Director:
     Cindy Noel
Cindy is a twenty-year veteran in youth  ministry and has served in Warriors Mark and Hollidaysburg, PA. Cindy and her husband Eric live in Warriors Mark, PA and are the proprietors of Eden View Plow to Platter.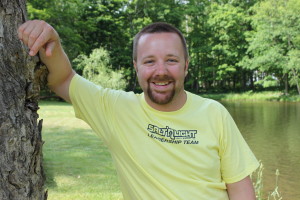 Director of Missions and Financial Operations:
     Chris Irvin
Chris has been in ministry with the Salt 'n Light staff since 2003. He lives in Lancaster, PA with his wife Alli, daughter Olivia and golden retriever Tucker. Chris's focus on staff includes the oversight of our York Mission, the development of new mission venues, and co-leading our current trips to McColl, SC. Chris also serves as the Director of Financial Operations for the ministry.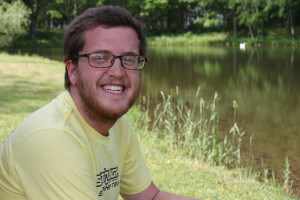 Director

of Relational Connection and Social Media:



     Cody Sherry
Cody Sherry is a graduate of Messiah College with a degree in Christian Ministries, specializing in Youth Ministry. He has been a part of the Salt 'n Light team since 2010 and joined the year-round staff in 2012.  Cody's work includes the oversight of our camping and retreat ministries, youth pastor resource efforts, and online presence through social media.