Celebrate the Light
September 29th, 2013
West Shore Country Club
Camp Hill, PA
5:00pm- Silent Auction
6:30pm- Dinner
7:45pm- Program
Silent Auction Preview
Check back for new and exciting items to be posted!
This is just a sampling of silent auction, if you have an item you would like to donate, please email Ryan Murphy at rmurphy@snlym.com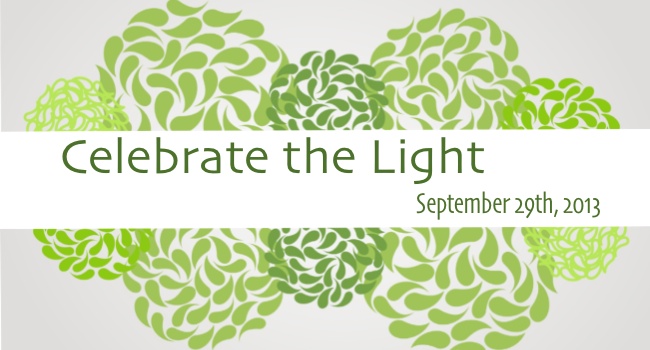 We invite you to join us recognizing Salt 'n Light's ongoing transformational ministry among teenagers. Our evening together will explore and introduce several integral part of Salt 'n Light's ministry;  from worship and the arts to testimonies from current and past interns and students. Come experience first hand the work that inspires thousands of teenagers in their relationship with Christ each year.
You can never measure the ripple effect of a life lived faithfully for God

- Rev. Dr. Stephen Gallaher, Executive Director
Tickets: $100 per person, $800 per table of 8
Every table will also have a Salt 'n Light intern or staff member at it, to share their experiences in ministry.

For more information please contact Ryan Murphy at rmurphy@snlym.com or by phone at 717-610-1300